Unfortunately, Build it is currently only available on your PC. (Not supported on mobile)

However, Build it is available in the application only for Mac OS.
If you are using Mac, you can search for "build it" in the App Store and download the Build it app.
Application name : ZEPETO build it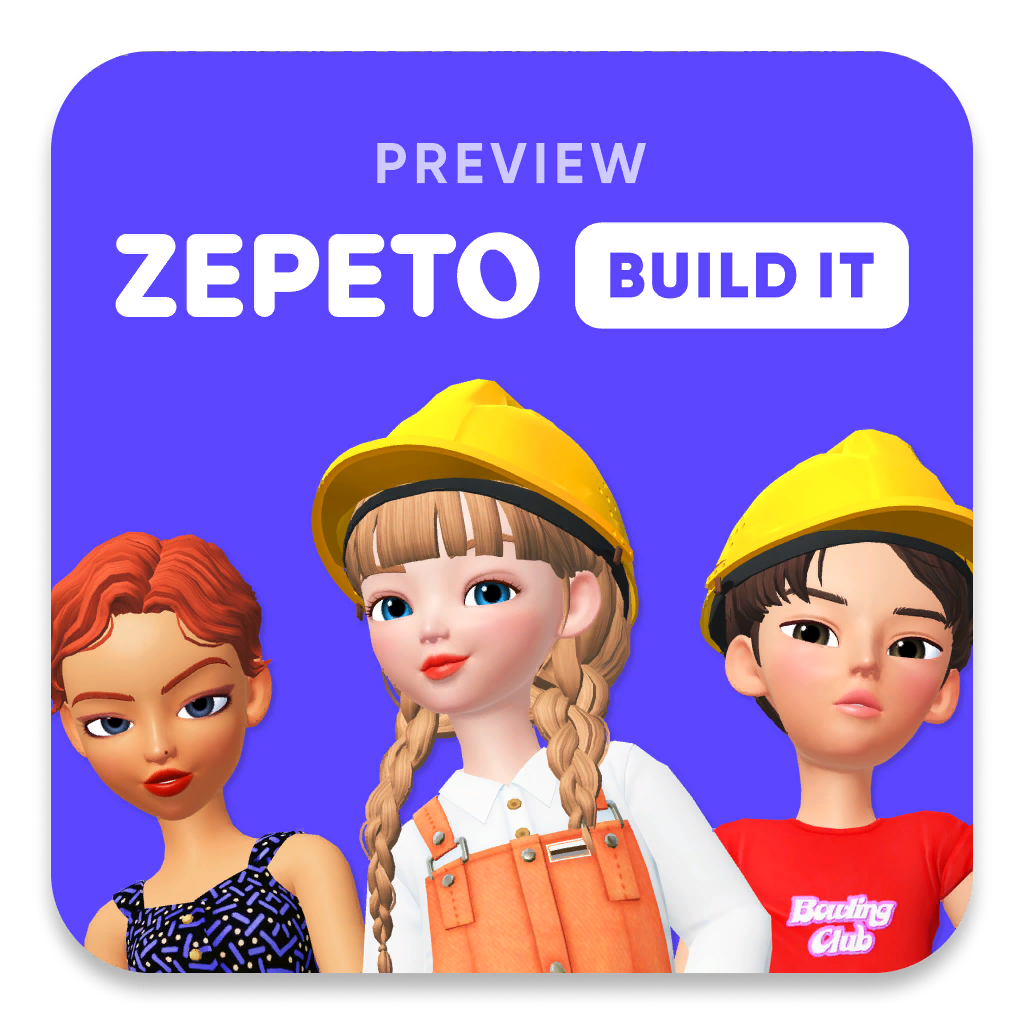 The Build it app has the same functionality as the PC version (MacOS) you used before, and there are no changes.
However, if there is an update for Build it, the App Store will support the automatic update of Build it.
Before Change (AS IS)

After Change (TO BE)

Automatic update not supported
- Reinstallation of updated version is required after accessing Build it website
Automatic update supported
- Automatic update via App Store
(Automatic Download Settings must be turned on in App Store)

Also, please check the minimum specification requirement for running Build it application on Mac.
OS: Mac OS Mojave or above

CPU: intel i5 or above