Tap on the live Host's profile photo to enter the live stream.
You can find 'Popular LIVE' at the Home, Hot, Notification screens.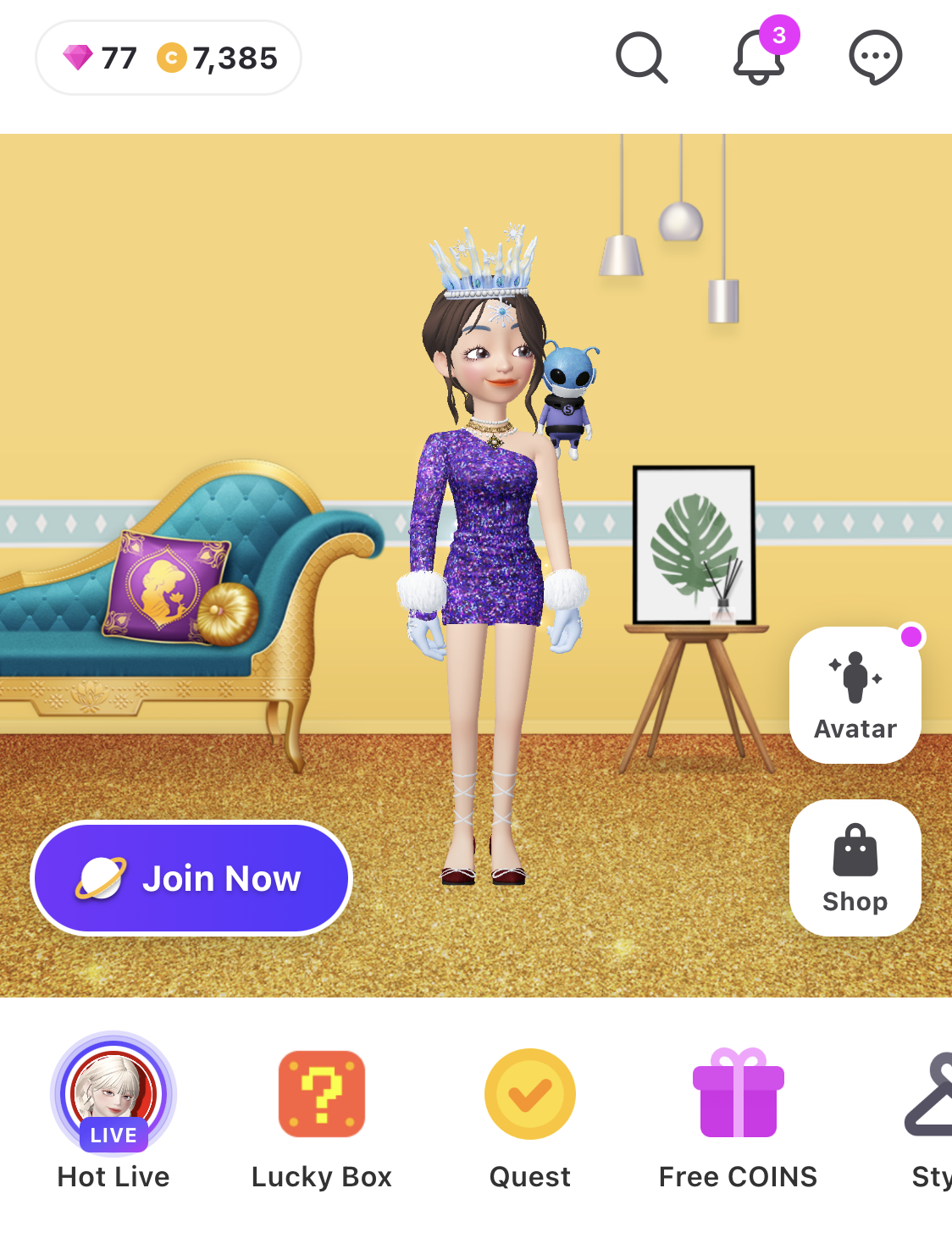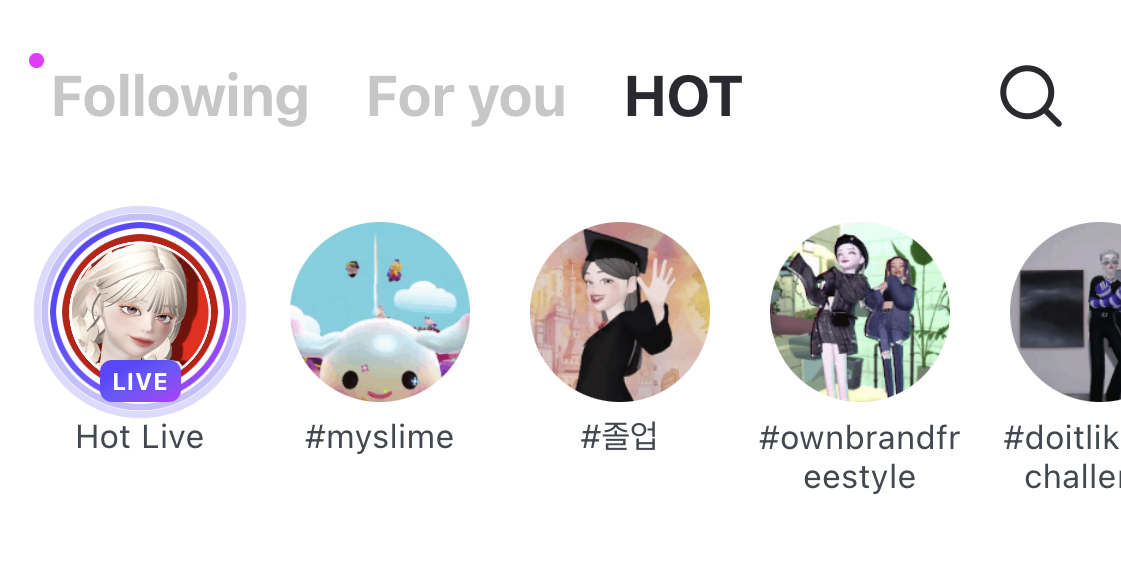 You can receive a notification when a user you follow starts a live stream.
You can enter a live stream directly from the push notification.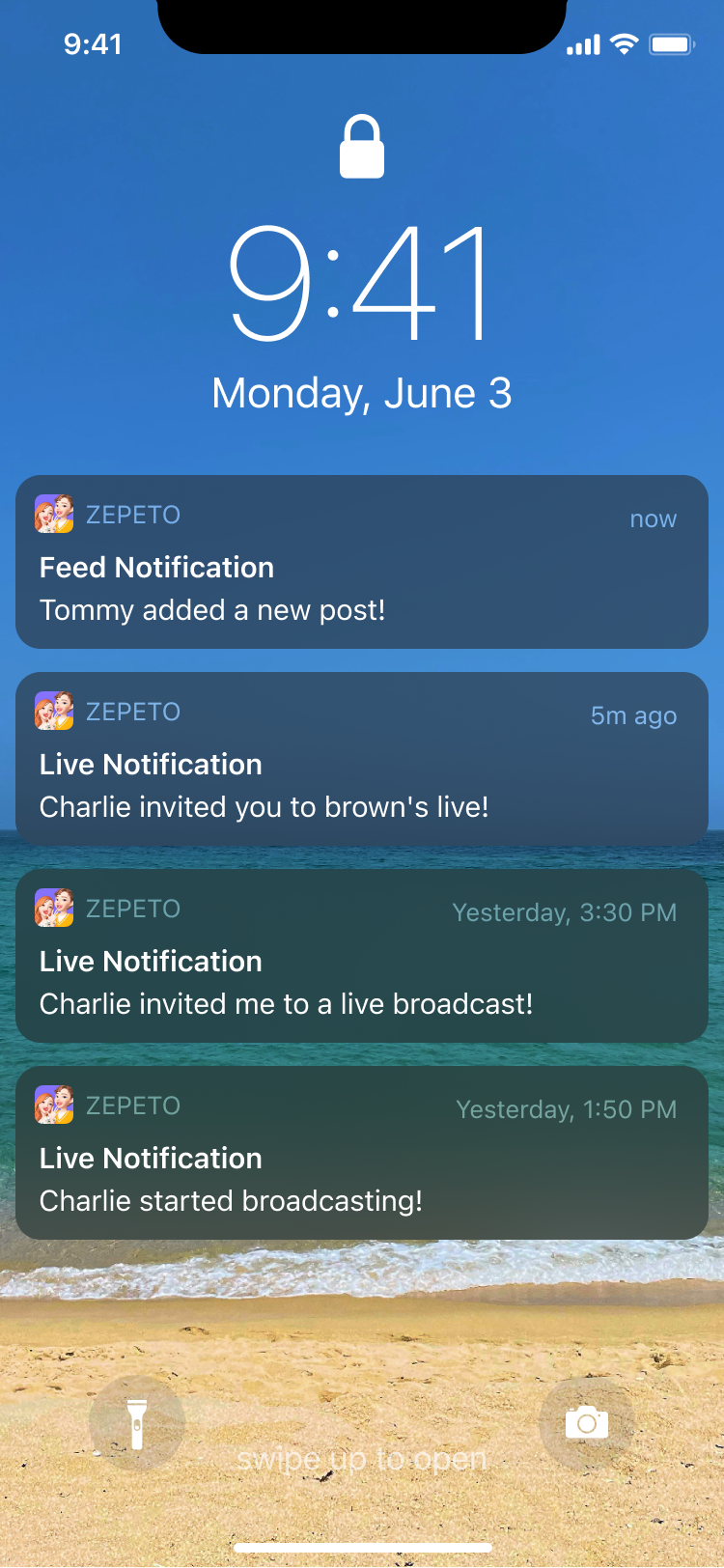 If you want to go to another stream scroll up. If you want to go to the previous stream, scroll down.
If there aren't any more live streams available, you'll see the message "You've reached the last available stream."