Unfortunately, only a limited number of users are able to use ZEPETO Live.
Please be patient while we expand access to more users~
Enjoy the available Zepeto Live streams!
Don't know how to watch Live streams? Check the link below.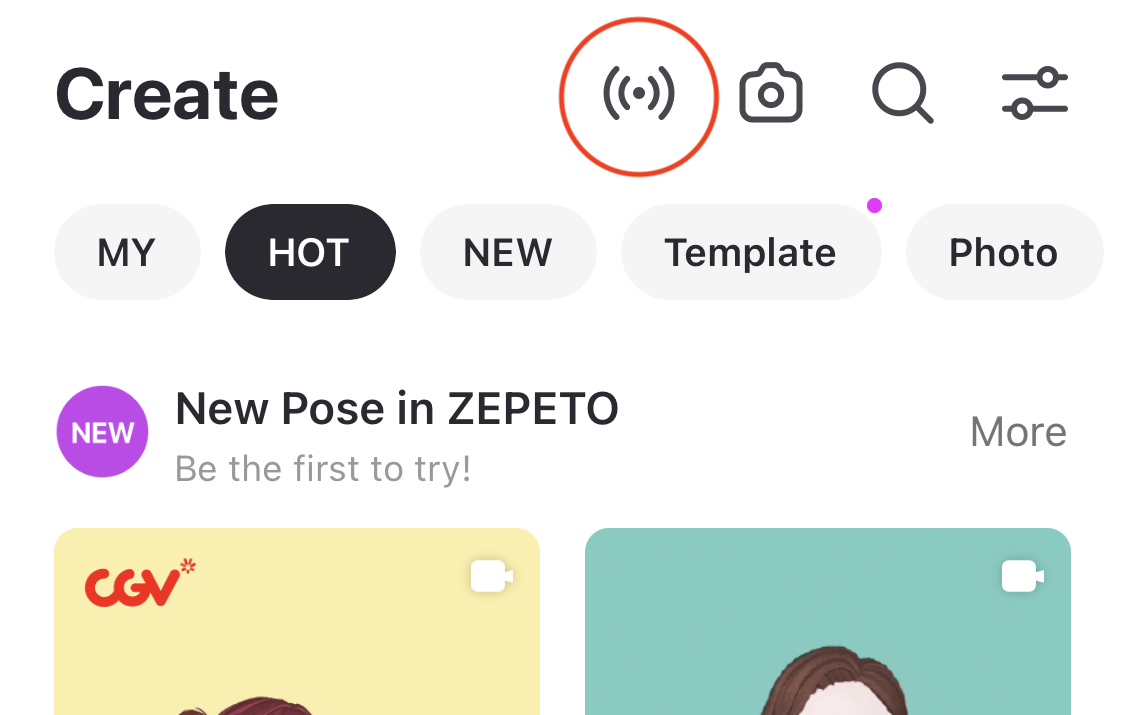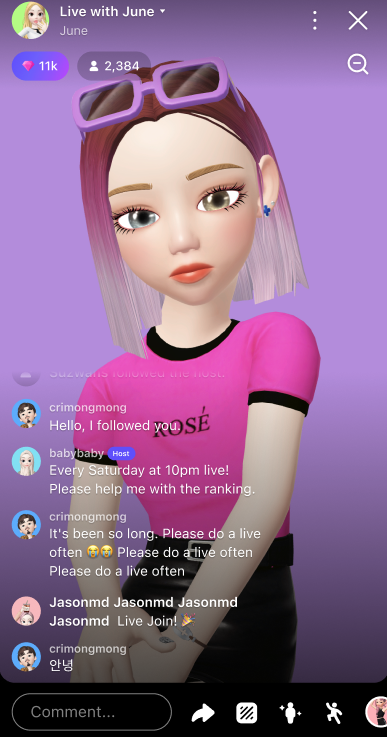 Live Streaming Service Hours
The United States of America:

The Eastern States: 15:00 - 23:00 (UTC-5)
The Western States: 15:00 - 23:00 (UTC-8)
How to Start Live
If you have live access, please refer to the following steps to start the broadcast!
Press the "+" button at the bottom of the screen to enter Create Mode.
In Create Mode, press the live button displayed at the top of the image to start the broadcast.
Live Stream Guidelines