Unfortunately, only a limited number of users are able to use ZEPETO Live. Please be patient while we expand access to more users~
Can permission to do live broadcasts be given if requested?
: Those who fit the following criteria can apply to become a 'Live Creator'.
Must be registered to ZEPETO Studio
Must not have received a penalty from ZEPETO in the last 3 months
Must be able to do live broadcasts consistently (e.g. at least two times and two hours a week)
Must have prior experience in being constantly active as a Live Creator on another platform

A link to show your activity must be included.

Those without prior experience must have creative ideas for live content

Must have a detailed live content plan unique to yourself.
Please read and fill out the application form thoroughly. Once submitted, live broadcasting rights will be given after an internal review.
If chosen to be a Live Creator after submitting an application through the above link, we will send the instructions through a ZEPETO message within 3 weeks. (If no message arrives within 3 weeks, then you were not selected.)
Now then, have a pleasant time watching ZEPETO Live streams! Don't know how to watch Live streams? Check the link below.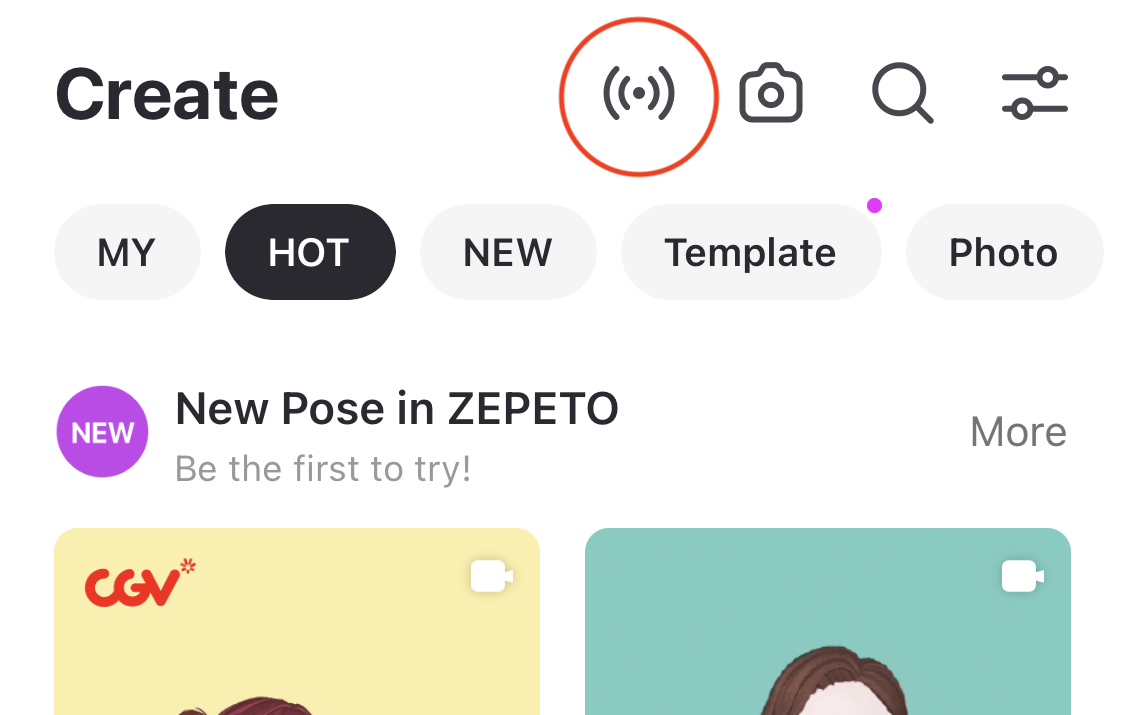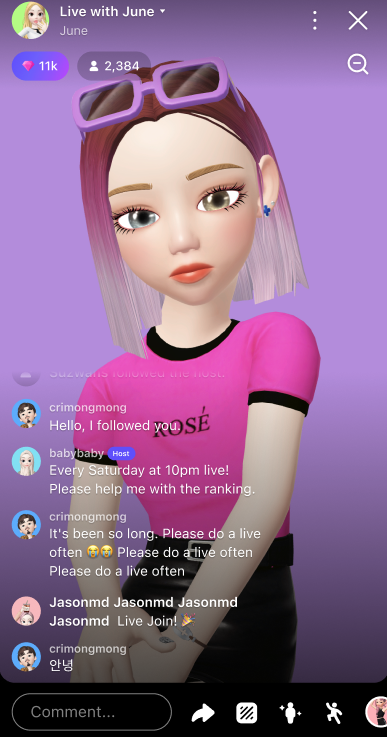 How to Start Live
If you have live access, please refer to the following steps to start the broadcast!
Press the "+" button at the bottom of the screen to enter Create Mode.
In Create Mode, press the live button displayed at the top of the image to start the broadcast.
Live Stream Guidelines