ZEPETO Live is a new service where you can live stream with your Zepeto avatar!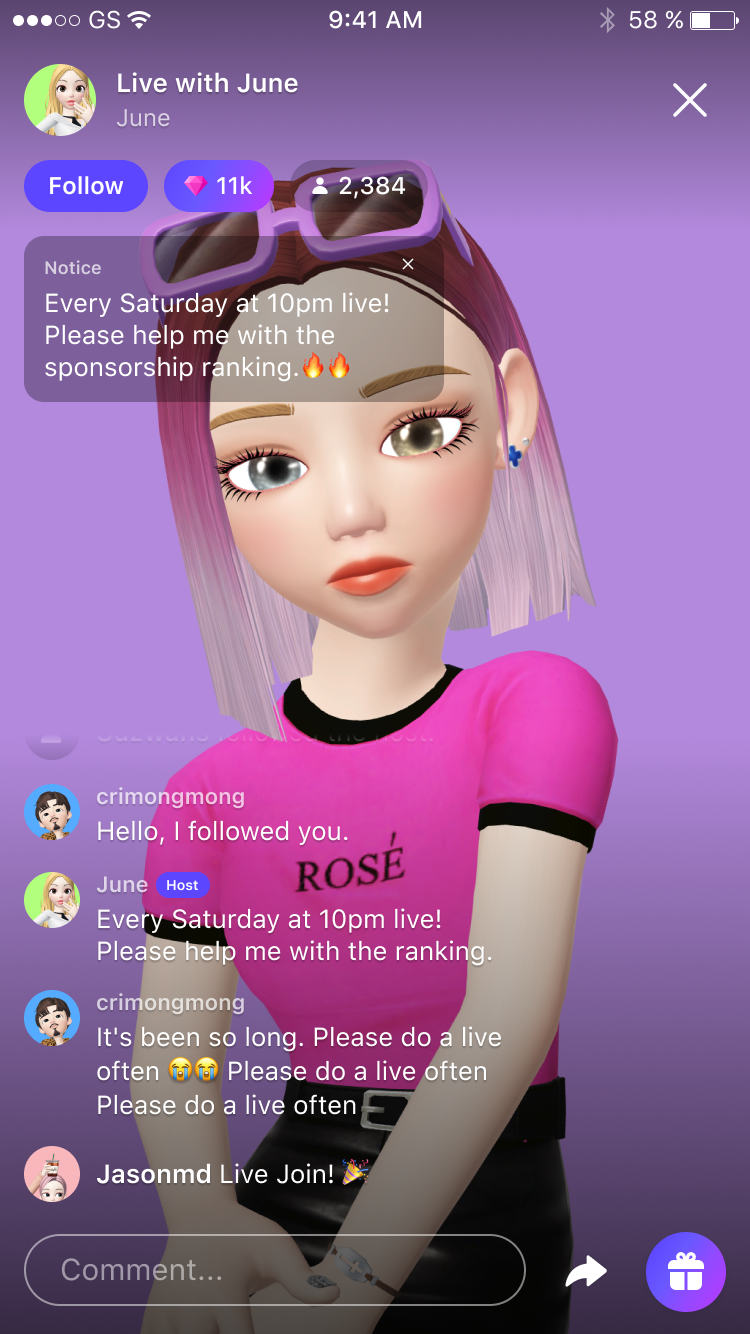 Unfortunately, only a limited number of users are able to live stream on a PC while we improve our services.
Viewers can watch on mobile devices, so please check the Stream Schedule for your favorite streamer!
Streamers can use gestures, add items, dress up, set backgrounds, etc. in the streams, and viewers can chat with streamers and support your favorite streamer with coins or Zem items.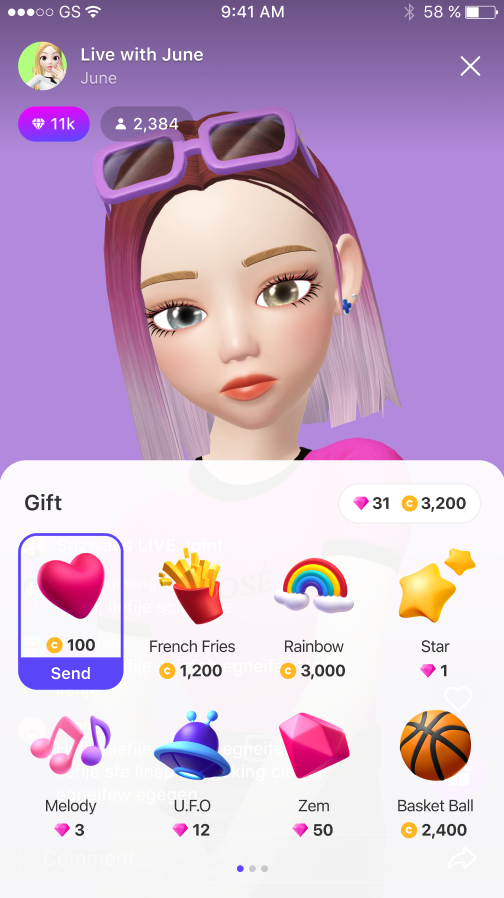 If you need assistance with viewing live streams and supporting streamers with Coins and/or Zem items, please check the links below.

[ZEPETO Live] How Do I Watch a Live Stream?
[ZEPETO Live] What is the Difference Between Coin Items and Zem Items?
Happy streaming!