Version 3.14.0
*Update will take place one by one in the app market, so please wait until the [Update] button is displayed.
ZEPETO has improved once again! Here are the new updated features.

1. Gift Creator Item
Thanks for waiting! We've finally added this feature that many of you have been asking for. If your friends have a Creator Item in their wishlist, why don't you surprise them with a gift?


2. Reject / Report Gift
- You can now [Reject] unwanted gift. However, if 10 days have passed, it will automatically be registered as received, so please reject within that period.

- If there is an issue with a message that came with the gift, you can [Report] it by pressing the warning icon.


3. Safely receive gift and message
Now you can choose the people you want to receive gift and message from. Precisely set up the range of people who can send you gift and message.

Whatever option you select, you will still receive gifts from the ZEPETO team, so don't worry!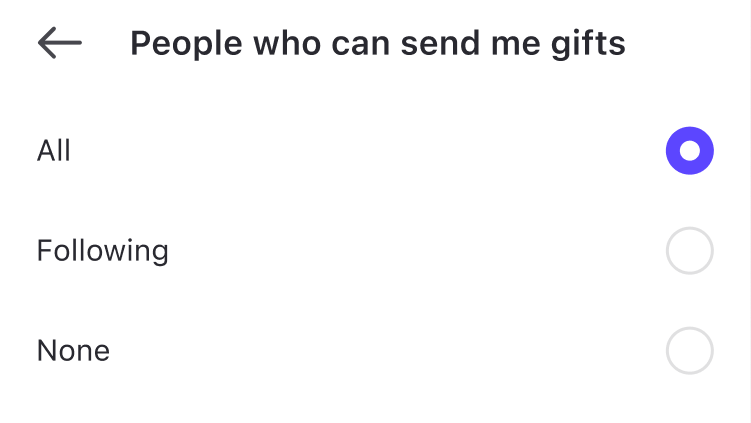 ZEPETO team is continuing to work hard to improve your experience. Please look forward to the next update! 👋